Meet Our Staff

Meet the experienced and friendly staff who make Schoonover Eye Care P.C. the leading provider of vision care products and services in Peckville.
---
Catherine Pusateri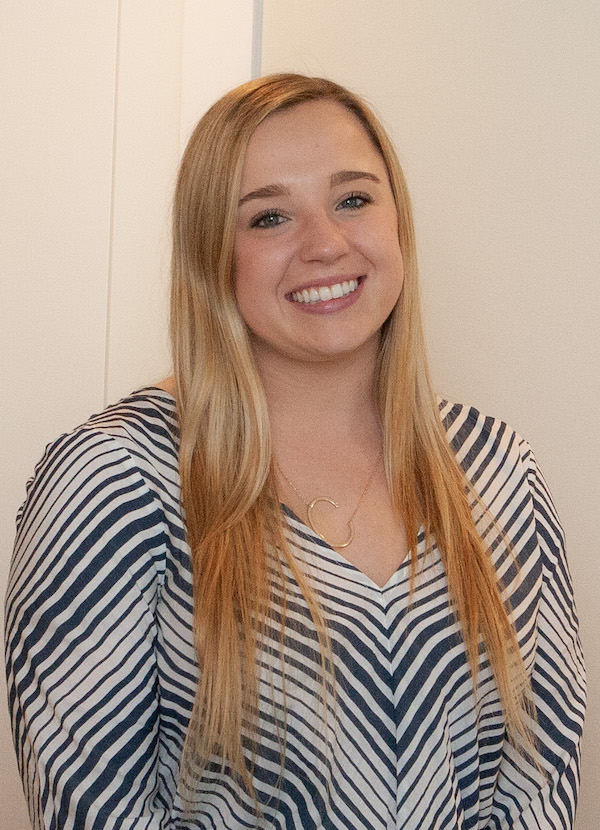 Hi, my name is Catherine. I started working at Schoonover Eye Care as an intern in January 2019. I am a graduate of Abington Heights High School. I earned my bachelor of science degree in Exercise Science from the University of Scranton. Currently, I am attending Pennsylvania College of Optometry at Salus University to pursue my future career as a competent and compassionate Doctor of Optometry.
I believe in giving back to my community and volunteer for many organizations and events. I have several responsibilities at Schoonover Eye Care but some of my favorite tasks include pretesting, medical scribing, but most of all talking to our patients. I have learned how to perform visual fields, OCTs, icare tonometry, and taking full medical and ocular histories. I am grateful to have the opportunity to have Dr. Schoonover as a mentor and to learn from my fellow colleagues. I have fallen in love with the dynamic environment of optometry and enjoy learning and interacting with our patients.
I have a close relationship with my family and we are all in the healthcare field. My parents are Pharmacists. I am the middle child and have an older sister in medical school and younger brother studying physical therapy. During my free time I enjoy going to my family's lake house and spending time with my friends and family.
---
Taralyn Reilly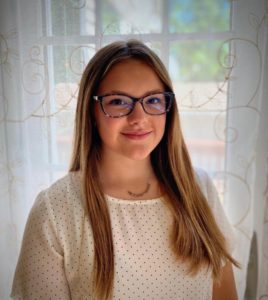 I have been working part-time at Schoonover Eye Care since March of 2018, and it has been a wonderful learning experience. I perform a variety of tasks, including scanning important information into the patients record, filing paperwork so the office can run smoothly, answering the phones, and checking in glasses and contact lens orders. I have also been trained to pre-test patients and capture optical images of the retina.
I am a graduate of Valley View High School. While there, I participated in Leo Club, National Honor Society, student council, and was an active member of the tennis team. I am currently pursuing a Bachelor of Science degree in Biology from The University of Scranton and a member of the women's tennis team for the University of Scranton. Outside of school and work I enjoy spending time with family and friends and often volunteer at events in the community.
---
Julie Kelly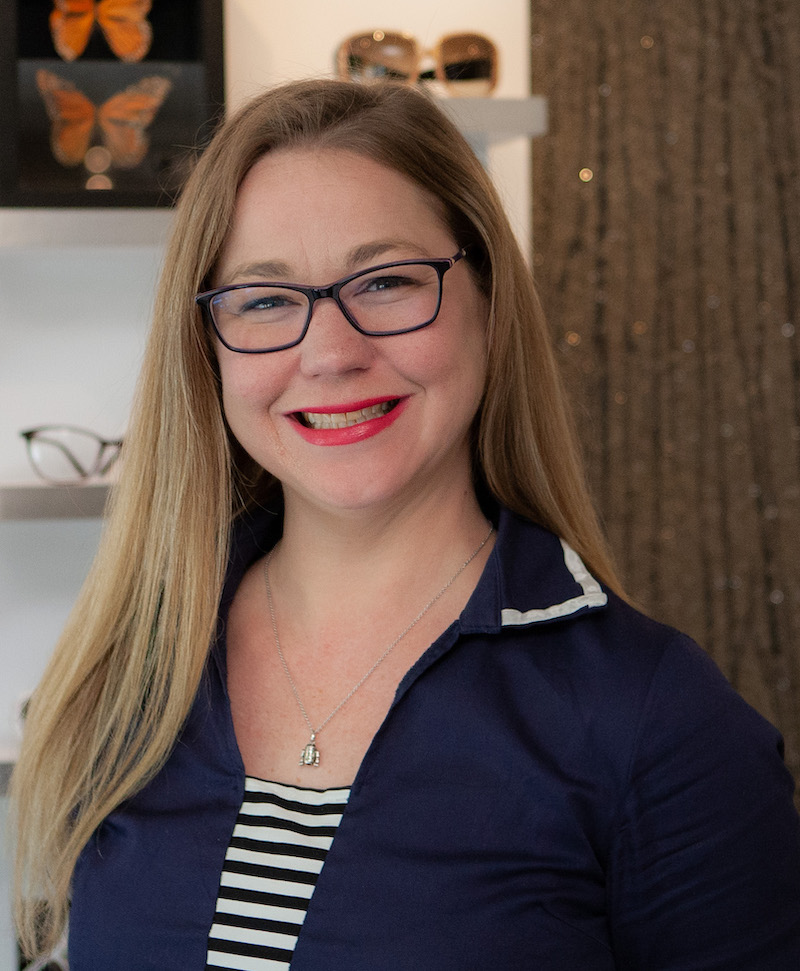 Hello! I am definitely a people person and love taking care of and getting to know all of our patients. I truly care about making our patients have the best experience in our office and exceeding their expectations. I worked in the optical field many years ago with Dr. Schoonover. I left the field for a few years to become a mom to my wonderful daughter Tressa. While being a stay at home mom, I worked in the IT field where I honed my skills at problem-solving and troubleshooting issues. I have found these skills paramount in returning to the optical field when my beautiful daughter started school. Currently, I am studying to be a certified paraoptometric in Pennsylvania and look forward to serving our patients even more with my new knowledge. I was a dog breeder and have shown them at the Westminster Dog Show. In my free time, I enjoy reading and listening to podcasts.